2011-07-20
WASHINGTON DC - Mastering Mansion Madrid, Spain's top mastering facility, selected a complete Lipinski Grand System for their reference.
Here is content from their website:
"In an unprecedent effort in todays' mastering world – and audio in general – we have built the biggest Mastering Room in Europe – 2nd biggest in the World – and the only one built entirely from scratch.

In order to avoid any kind of acoustic compromises, we first entrusted the design of the ideal room to one of the most prestigeous Acoustic Engineers in the globe - Markus Bertram from MB Akustik/Germany – and then we searched for the piece of land that would allow us to recreate that design with precision. The result: a room with a volume of 220m3 (about 7945 cubic feet) and an area of 50m2 (538 square feet) – although the whole non-visible room comprises a staggering 440m3 (15538 cubic feet) and 73m2 (785 square feet) of area – that thanks to its ideal design, unique geometry, great size and customised building materials it guarantees a near-perfect behaviour, with a transparency, linearity and spaciality impossible to get at studios made within previously constructed premises, with all its acoustic limitations.

We count on the best analogue and digital gear specificacly designed for mastering, many of which are "boutique pieces" not easily found everywhere else like our Lipinski Grand monitor system, the Elysia Alpha Compressor, the complete set of Lavry Gold converters, the Antelope 10M Atomic Clock, the Buzz Audio REQ 2.2 MV mastering EQ or the Shadow Hills Mastering Compressor, among many other excellent processors built by brands such as Weiss, Cranesong, Chandler, Dangerous Music, AnaMod, Mytek or Manley, among others.

On top of that, our gear is modified by some of the best electronic engineers following our specs in order to further enhance our analogue processing chain, replacing tubes, amps, etc. and removing internal power supplies thus reducing self noise to the max and increasing headroom and transparency of our analogue chain. "
Check out the pictures at: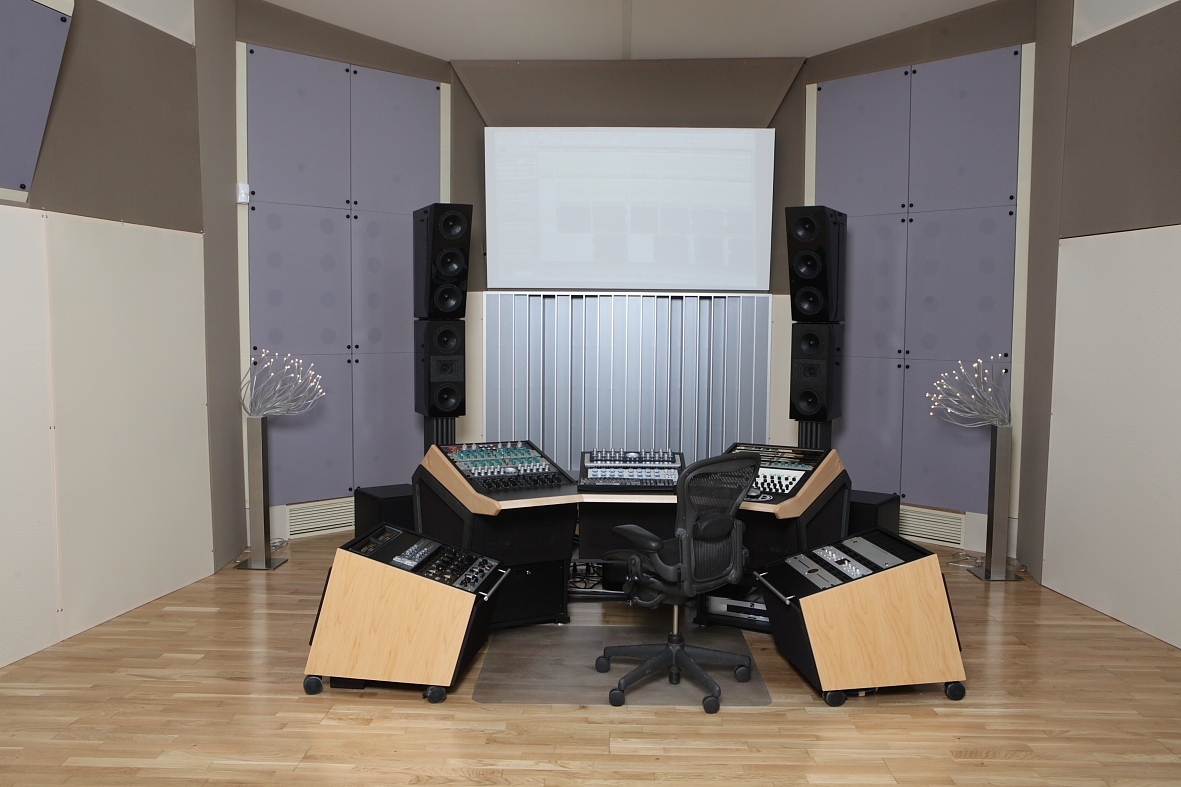 |
save to del.icio.us